Q: I am 38 years old now. In the meantime, age is on the rise. So I went to the Red Light Area with my friends for age-related attraction and curiosity. I had a call girl there.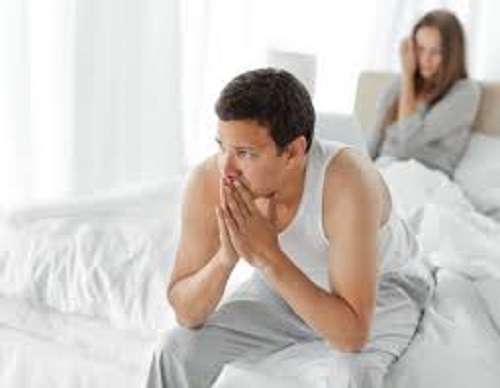 The 25-year-old's bedtime fun with her was a lot of fun. So the same girl made me feel very comfortable again and again. My problem is that the call girl is already married and has a child. So tell her if she has any trouble with her companionship.
Answer: The elders must have seen your walk after falling into a well at night. Quit Calling Girls. Unsafe sexual activity can kill your life like deadly diseases like AIDS.
You are wrong for attraction and age-related curiosity. Don't sacrifice your own future for your fleeting pleasure. Practice goodness. Never go to the call girls for sex.