As is well known, Ramya, the glamorous star of 'Aryan' and 'Nagaraha', has faded from the cinema. Being fully involved in politics, he is re-entering the cinema industry. In the meantime there was news that they were getting married.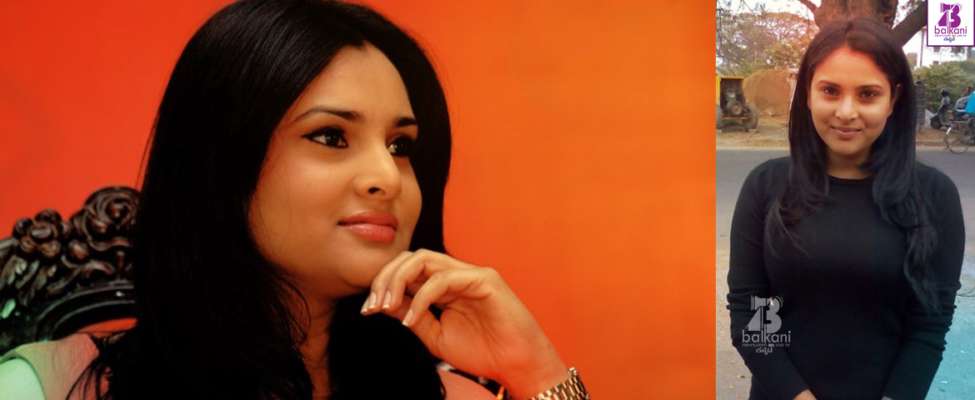 Dil Ka Raja starring Prajwal Devaraj and Ramya is currently ready for release. Interview with an English magazine about the entry of cinema again.
'It's not okay for me to get married or fix. The return of cinemagoers is a mistake. But I am happy that my acting cinema has reached the stage of release. "
'I'm coming out of social media and relaxing offline. After I lost the 2014 Lok Sabha elections, I was given the post of Rahul Gandhi's AICC Social Media chief. I got out. There was no need to make this thing bigger '.
'Next ..? Asked by Rama, 'There are still cinema opportunities. I was curious about movies, I just did it. The same was true in politics. Get into the political arena. Life is beautiful at the moment. I enjoy every moment '