The death toll in the boat overturn in the Godavari river in Andhra Pradesh has increased to 17 and bodies are being evacuated. Tuesday morning, the relief and security team evacuated 9 more bodies.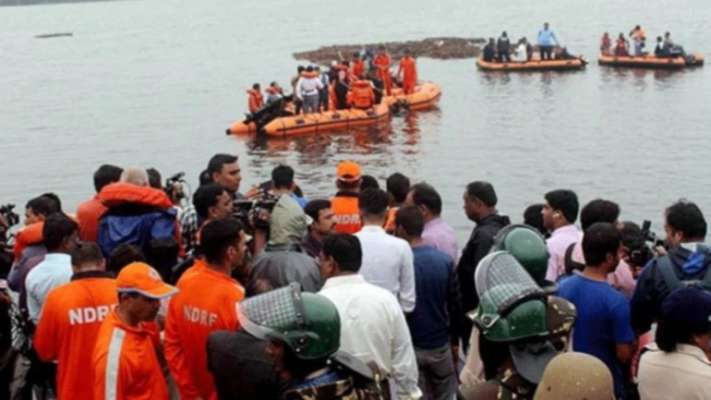 Missing people are also on the third day of a boat wreck in East Godavari district. Officials reported that the security team last day recovered four more bodies. 27 people were safely evacuated after the accident.
The two bodies were found near the Dholishram Cotton Barrage. Another body was recovered from Kota Patti Sima area of ​​Polavaram mandal in West Godavari district. The papers found in the body pocket revealed that he was from Madhapur in Hyderabad and his name was Sai Kumar.
A body was found yesterday in the sand of Polavaram. A body was also found near Kachuluru, Kafur Dam. One was found near Tarala Padi, another body near Dholashorem. Authorities have identified the body of the deceased person near the Gate of Dholishorum in the boat tragedy. The body was shifted to Raja Mahendraram's Government Hospital for postmortem.
State Disaster Relief Force (SDRF) and fire brigade personnel along with the NDRF are busy with the 8 boats. At the time of the accident, the boat had 61 tourists besides 9 sailors and 3 singers. The boat, which was carrying Papi Konda, was overturned near the village of Kilchorow on Sunday afternoon.
Send feedback
History
Saved