Oil prices may fire again in the country's markets. It is feared that the price of petrol in Delhi could surpass Rs 80 per liter after a sharp jump in crude oil prices. The price of crude oil rose 19.5 percent to $ 71.95 a barrel on Monday after a drone attack on Saudi Arabia's largest oil company, Aramco. Oil experts say the impact of the attack on the Saudi company will be visible in the coming days. Crude oil can reach record highs Due to this, gasoline can also cross Rs 80 per liter in Indian market.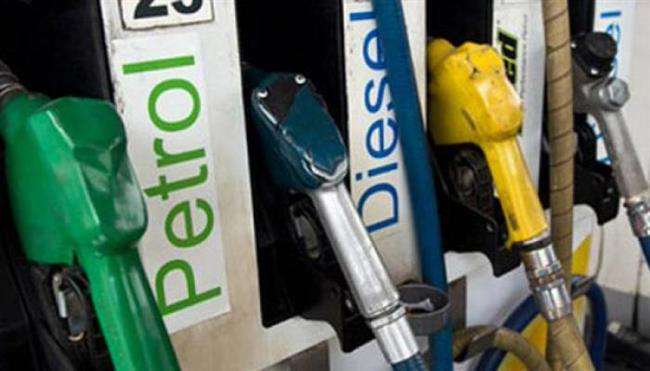 Experts think that if Saudi Aramco's production lasts for a long time, crude oil prices in the international market will rise once again. If crude oil goes above the $ 80 a barrel level, petrol can reach Rs 80 in the Indian market as well.
It is to be noted that after a long time, the largest rise in crude oil was seen on Monday. However, Union Minister for Petroleum Dharmendra Pradhan said on Monday that India would have no problem in supplying oil even after the attacks on Saudi Arabia's oil production plant. Indian ambassadors are in touch with Aramco to supply oil.
Meanwhile, US President Donald Trump has approved the use of oil from the Strategic Petroleum Reserve following a drone strike on Aramco. He said that because of the attack on Saudi Arabia which could affect oil prices, I have approved the use of oil from the Strategic Petroleum Reserve, so that it can be well supplied in the markets when needed. Could
According to media reports, experts have estimated that diesel-petrol prices in India will rise by Rs 5-6 after a drone attack on a crude oil plant in Saudi Arabia. India Petroleum Corporation Ltd says petrol-diesel prices may rise if crude oil prices change. Referring to HPCL chairman MK Sarana, news agency Reuters said fuel prices could be affected if crude oil prices continue to rise by 10 percent.
Despite rising crude oil prices, the country's state-owned oil marketing companies have not changed the price of diesel and petrol. Petrol in Delhi was Rs 72.03 and diesel Rs 65.43 per liter on Monday (September 16).