In the fifth Test of the Ashes series between England and Australia, England won the match by 135 runs on Sunday and made the series 2-2.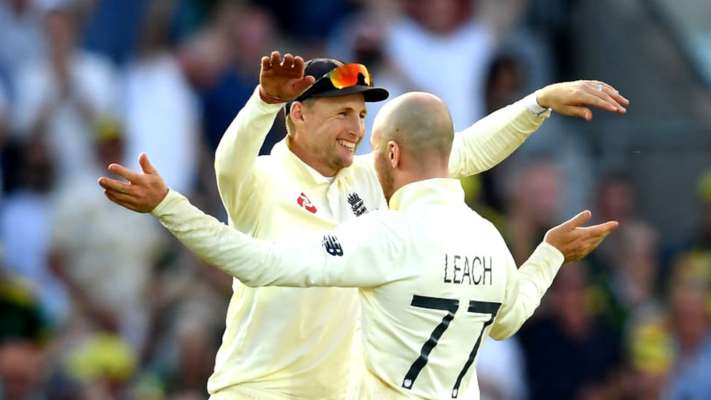 However, as a result of winning the previous Ashes, the Ashes honor will remain with Australia. This is the first time in 47 years that the Ashes series has been equal.
In the last match of the series played at the First Ground, England bowlers did not let Australia score very high in both innings.
Also read
England scored 294 in the first innings of the match, in response to which the Australian team scored 225 runs. In the second innings, England scored a target of 399 runs for 329 runs, in response to which the guest team was dismissed for 263 runs. Since 1948, Australia has not successfully achieved such a big target in the Ashes.
In the second innings by England, Stuart Broad bowled and led the English attack. He took four crucial wickets. Jake Leach took four wickets and Jofra Archer (six in the first innings) took six wickets in this match.
The series has been a huge success for Australian opener Steven Smith, and thanks to several centuries in the series, he is in the ICC's current Test rankings, but his participation in the Ashes series was banned until a year ago. Was.
Stuart Broad, on the other hand, outscored Australian opener David Warner seven times out of the ten innings of the Ashes series.
Although it is nothing short of a dream for England cricket to win the Ashes for the first time in the same year that they became champions of one-day cricket, the British team is also praised for winning the World Cup and equalizing the Ashes. And this year is being considered a successful season.