New Delhi. Malaysian Prime Minister Mahathir Mohamed has claimed that Prime Minister Modi has not spoken to him about the extradition of controversial Islamic preacher Zakir Naik. During the visit to Russia this month, the two leaders discussed. Say that Zakir Naik has been accused of inciting extremists and money laundering.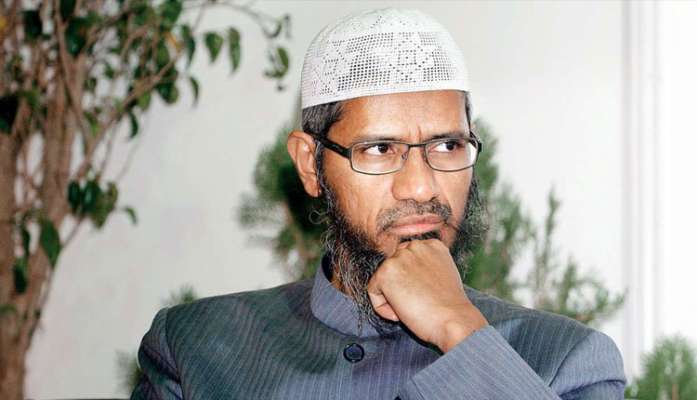 Mahathir Muhammad said, "No country wants to take it. I met Prime Minister Modi but he did not say anything about his delivery. This person may have troubles for India too. "
Talking to local media, he also said that Zakir Naik had broken the law and would not be allowed to speak. "Zakir Naik is not a citizen of this country," he said. He was allowed to stay here by the previous government. In this case, it is not allowed to speak on the politics and system of this country. Zakir has broken the law by doing so and will no longer be allowed to speak. "
Please tell that Prime Minister Narendra Modi, who visited Russia this month, met with Malaysian Prime Minister Mahathir Muhammad. During this time, he raised the issue of extradition of Zakir Naik. After the meeting of the two leaders, Foreign Secretary Vijay Gokhale had said that Prime Minister Modi raised the issue of Zakir Naik and at the same time the two leaders agreed that the matter was important for both countries. Therefore, the authorities of the two countries will be in touch with each other on this matter.