Reuters President Ashraf Ghani also had to address an election rally in Parwan province near Kabul
A suicide attack in an election rally in Afghanistan has killed at least 26 people and injured several more.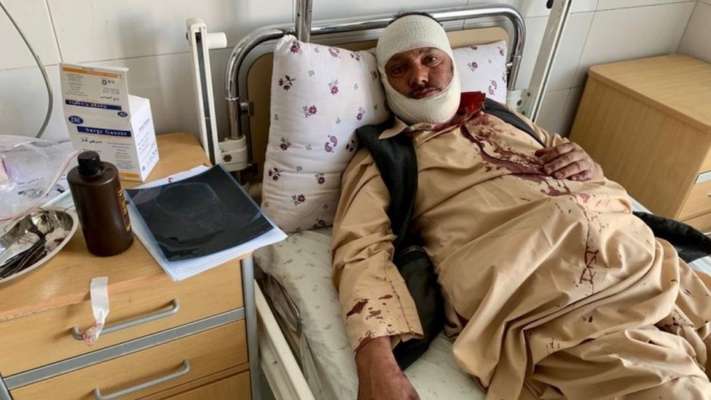 The rally was taking place in Parwan province, north of Kabul, and was to be addressed by President Ashraf Ghani.
Another explosion has also occurred near the US Embassy in Kabul, killing at least three people.
Also read
Taliban have claimed responsibility for the attacks. The Taliban are also conducting frequent bombings, as well as participating in peace talks.
However, US President Donald Trump earlier this month called the talks with the Taliban 'dead'.
The Taliban refused to negotiate with the Afghan government and vowed to disrupt the elections on September 28 in the country.
What are the details of the explosions?
At least 42 people were injured in a suicide bombing at an election rally in Charikar, the capital of Parwan province.
According to the medical staff, children are among the dead and injured. A suicide bomber riding a motorcycle blew himself up at a checkpoint near the rally.
Afghan President Ashraf Ghani, who is seeking a second term for five years, remains safe in the blast.
Meanwhile, full details of the Kabul attack have not yet been received. It is known that the explosion took place near Masood Square, near the government buildings and compound of NATO.